ExeonTrace – the leading Network Detection & Response solution across industries
As a CISO you want to have clear insights into your network to detect potential attacks before major damages arise. You most likely don't want any third-party monitoring devices or hardware sensors in your network. And you certainly need to be compliant with the regulatory requirements for your specific industry. This is where ExeonTrace comes into play.
Leading companies across industries rely on ExeonTrace. Whilst they are unified in a strengthened cyber resilience their respective motives vary across industries. Considering the specific needs of the financial, industrial production, logistics & transportation, energy & utility and pharma & life sciences sectors, Exeon has proven to be a highly effective, efficient, easy to deploy and reliable solution for threat detection and response.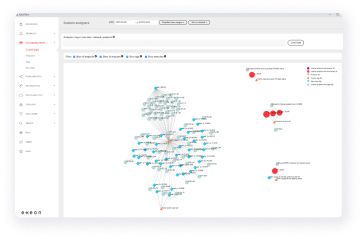 Visibility
Achieve complete network transparency
Monitor and understand complex networks through intuitive visualisations. Benefit from an extensive global map of traffic sources.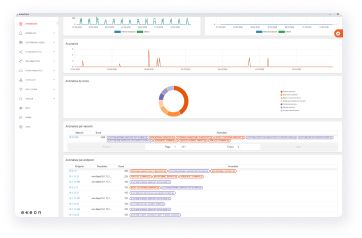 Detection
Immediately identify cyber threats
Leverage cutting-edge machine learning algorithms to detect sophisticated cyberthreats. Rapid network anomaly detection.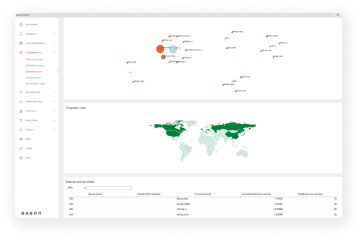 Response
Respond quickly and effectively
Leverage AI-driven threat scoring and rapid investigation to analyse and respond immediately.
Interested in learning more about ExeonTrace?
Contact us to discuss your specific industry needs and use cases.