Exeon's advanced software solution uses AI-driven analytics to monitor all network operations, immediately detect cyberthreats, and respond faster and more efficiently to local and cloud-native incidents. ExeonTrace relies on logdata-analysis (NetFlow/IPFIX, firewall, DNS, proxy and application logs), requires no traffic mirroring, is completely hardware-free, unaffected by encryption and compatible with the leading network device vendors.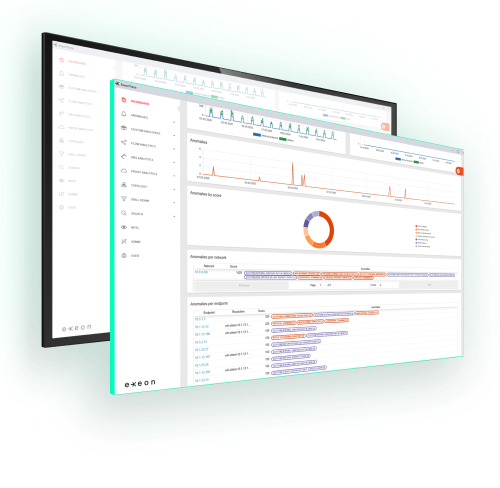 As CEO and owner of a fast moving logistics company, I cannot afford any system interruptions due to cyber incidents. With ExeonTrace, we have found a Swiss solution to monitor our network and quickly detect cyber threats.
Nils Planzer
CEO & Owner Planzer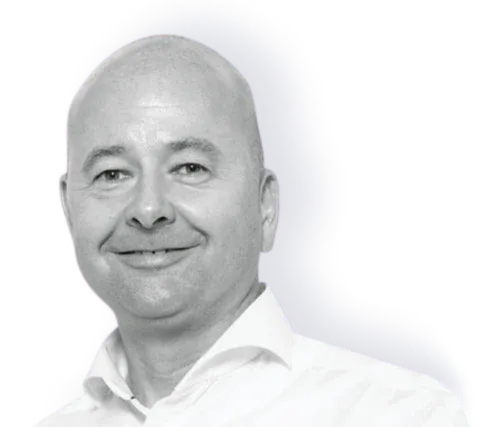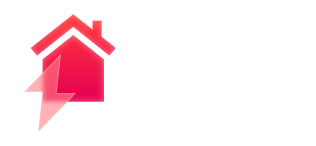 ---
Energy & Utility
In the energy & utility sector it is vital to proactively protect critical infrastructure and distributed networks across various locations to ensure uninterrupted service and business continuity. ExeonTrace helps avert potential disruptions and fortifies your infrastructure.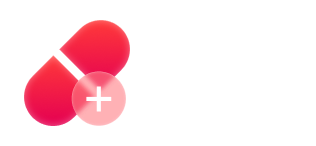 ---
Pharma & Life Sciences
The development of new drugs is time and resource-intensive. It is therefore of highest importance for pharmaceutical and life science enterprises to protect its intellectual property. Furthermore, sensitive data like patient information from participants in new drug trials must be adequately secured to ensure privacy and regulatory compliance.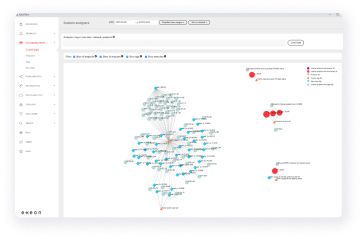 Visibility
Achieve complete network transparency
Monitor and understand complex networks through intuitive visualisations. Benefit from an extensive global map of traffic sources.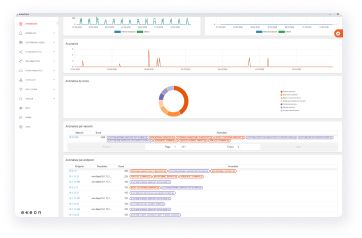 Detection
Immediately identify cyber threats
Leverage cutting-edge machine learning algorithms to detect sophisticated cyberthreats. Rapid network anomaly detection.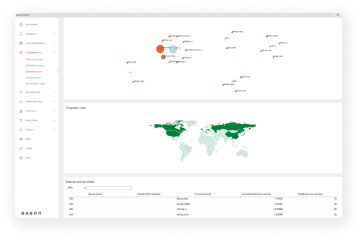 Response
Respond quickly and effectively
Leverage AI-driven threat scoring and rapid investigation to analyse and respond immediately.
Interested in learning more about ExeonTrace?
Contact us to discuss your specific industry needs and use cases.