Welcome to Exeon Analytics
Exeon is a leading Swiss cyber security company, dedicated to protecting enterprise IT/OT landscapes through AI-driven security analytics.
Our Network Detection and Response (NDR) platform ExeonTrace gives our customers a future-proof and innovative way to monitor the security of their networks, immediately detect cyber threats, and effectively defend their digital assets. Fast, reliable, and automated.
Who we are
Exeon was awarded as a top three high-tech company at the Swiss Economic Forum 2021 and consists of an interdisciplinary team of data scientists, machine learning experts, white hat hackers, network security specialists and business professionals. We are trusted by industry leaders across Europe like PostFinance, Planzer and Swiss International Airlines, and are on the way to becoming the leading network monitoring solution in Europe.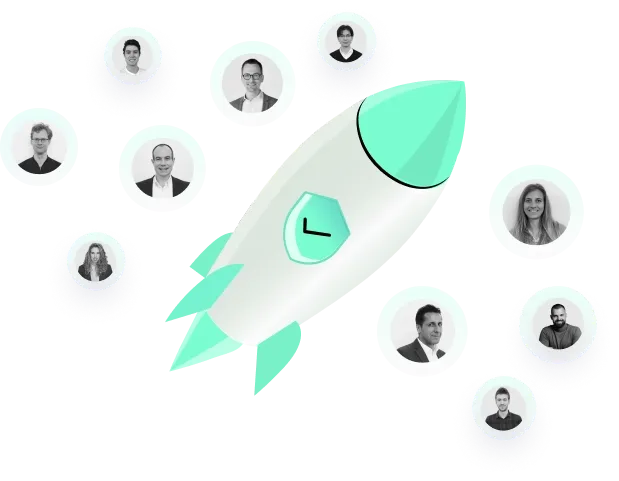 Our origins
Originating out of ETH Zurich, our unique and award-winning AI algorithms incorporate over ten years of academic research, and have been proven, expanded, and refined in daily enterprise protection ever since. As an established Swiss NDR solution with close ties to renowned universities and leading research facilities, we maintain a high level of innovation and privacy, which is incorporated in our ExeonTrace platform.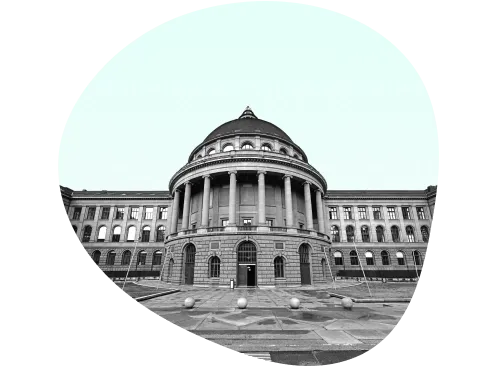 Vision that empowers us
At Exeon, our mission is to use cutting-edge technology to make the cyber world more secure. Every day we work on our future-proof ExeonTrace platform in order to enable our customers to protect their IT/OT landscape against increasingly sophisticated cyber threats. Our vision is to always be steps ahead of emerging vulnerabilities and support security teams in effectively responding to dormant and active threats in real-time.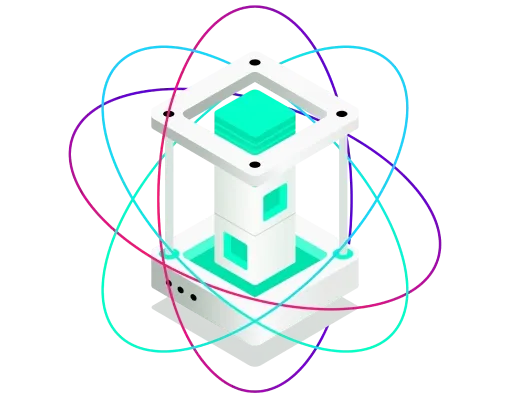 Discover more about Exeon
Learn more about our customers, partners and career opportunities.
Stay up to date with Exeon
Sign up for our monthly newsletter and stay informed about upcoming cybersecurity events, breaking industry news and exclusive Exeon insights.