Network Detection & Response for Corporate Networks
Exeon's advanced software solution uses AI-driven analytics to monitor all network operations, immediately detect cyberthreats, and respond faster and more efficiently to local and cloud-native incidents. ExeonTrace relies on logdata-analysis (NetFlow/IPFIX, firewall, DNS, proxy and application logs), requires no traffic mirroring, is completely hardware-free, unaffected by encryption and compatible with the leading network device vendors.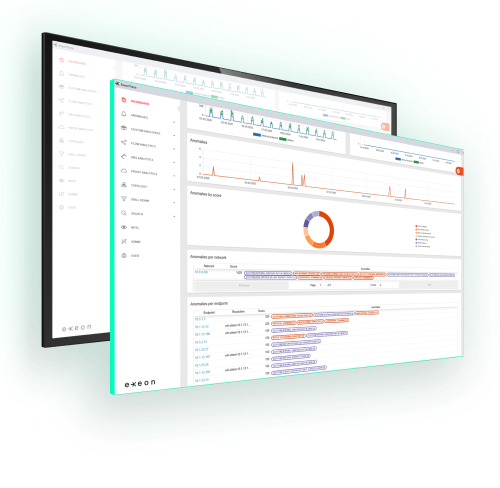 As CEO and owner of a fast moving logistics company, I cannot afford any system interruptions due to cyber incidents. With ExeonTrace, we have found a Swiss solution to monitor our network and quickly detect cyber threats.
Nils Planzer
CEO & Owner Planzer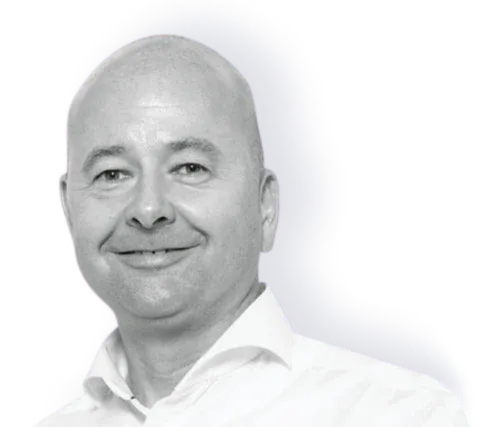 Main benefits of ExeonTrace

Comprehensive Visibility
Visibility into your entire IT/OT network and all its interfaces to identify vulnerabilities (exposed services, shadow IT etc.) and malicious attack patterns in real-time.

Not affected by encryption
Algorithms are unaffected by encrypted payloads since they are built to detect attack patterns based on metadata and not deep packet inspection.

Light-weight log data
Analysis of light-weight network log data instead of data-heavy traffic mirroring. Metadata can be exported from existing network sources (switches, firewalls etc.) without hardware sensors.

Developed in Switzerland
As an established Swiss NDR solution, based on a decade of research at ETH Zürich, we maintain a high level of innovation and privacy, which is incorporated in our ExeonTrace platform.
CISO Challenges of Corporate Network Protection
And how ExeonTrace solves them
Securing corporate networks has become increasingly demanding and more critical than ever. Based on regular exchanges with industry-leading security experts, we have compiled some of the main challenges for Chief Information Security Officers. Discover how the network analysis platform ExeonTrace adds to corporate cyber resilience through the most advanced Network Detection and Response solution.
CISO Challenge #2

Network traffic encryption makes my tools, which rely on deep packet inspection, become blind

CISO Challenge #3

Writing and maintaining SIEM use cases for network log data is cumbersome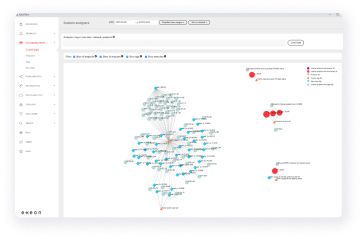 Visibility
Achieve complete network transparency
Monitor and understand complex networks through intuitive visualisations. Benefit from an extensive global map of traffic sources.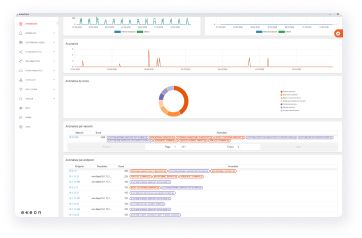 Detection
Immediately identify cyber threats
Leverage cutting-edge machine learning algorithms to detect sophisticated cyberthreats. Rapid network anomaly detection.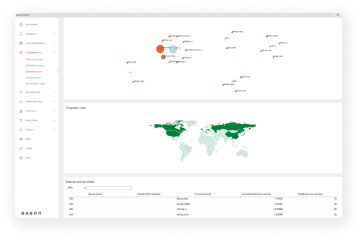 Response
Respond quickly and effectively
Leverage AI-driven threat scoring and rapid investigation to analyse and respond immediately.
Book a live demonstration of ExeonTrace
Schedule a demo and learn how ExeonTrace can make your business more resilient to cyber attacks.