Network Detection & Response for Corporate Networks, Swiss-Made.
ExeonTrace, our leading network security software solution, leverages Machine Learning to provide comprehensive network monitoring, instant detection of potential cyber threats, and efficient responses to safeguard your organization.
By addressing your IT security challenges, ExeonTrace not only assists your security teams in their daily tasks but also elevates your cybersecurity posture to the next level.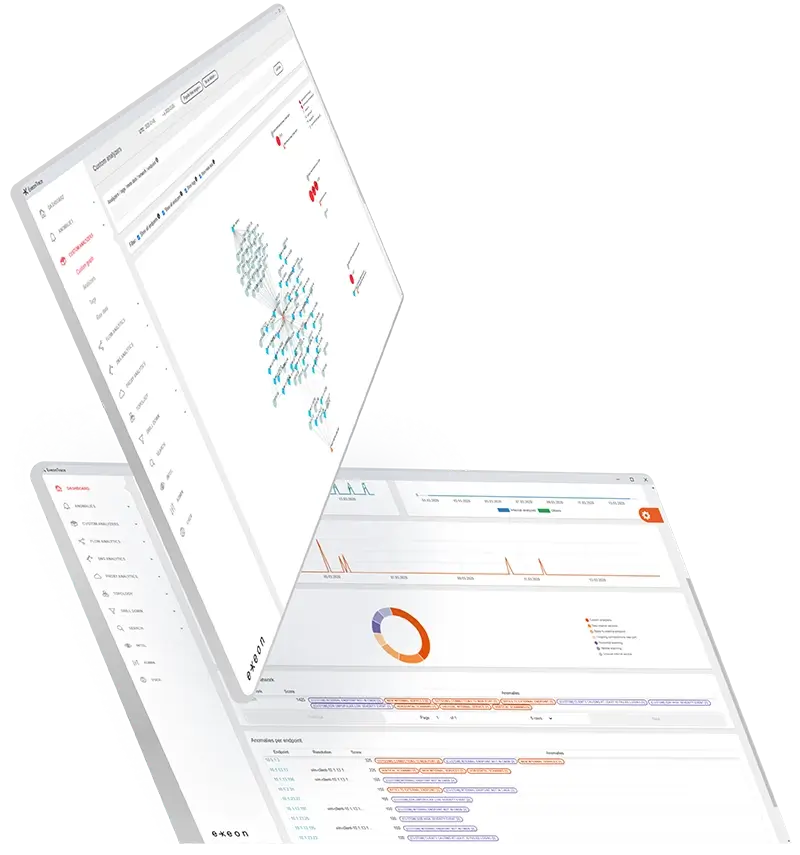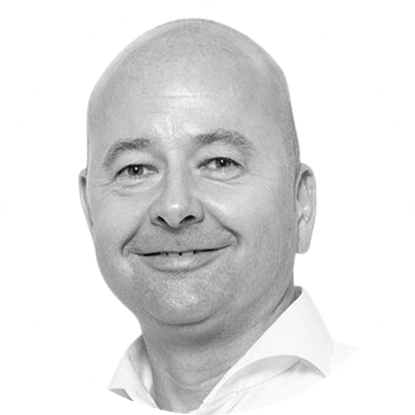 Nils Planzer
CEO & Owner, Planzer
As CEO and owner of a fast moving logistics company, I cannot afford any system interruptions due to cyber incidents. With ExeonTrace, we have found a Swiss solution to monitor our network and quickly detect cyber threats.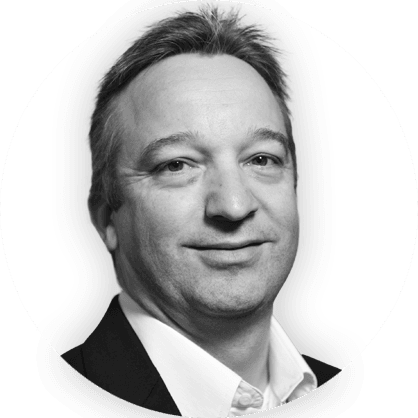 Christian Keller
CISO, SWISS Airlines
As the Swiss national airline, we are driven by a passion for exceptional performance, in the spirit of our guiding principles. A stable and secure IT is the most important basis for an excellent customer service. For the security of SWISS IT we use Exeon as a central cybersecurity tool, fully managed by our long-term partner Reist Telecom AG. A perfect combination and solution to monitor our network and quickly detect any kind of anomalies.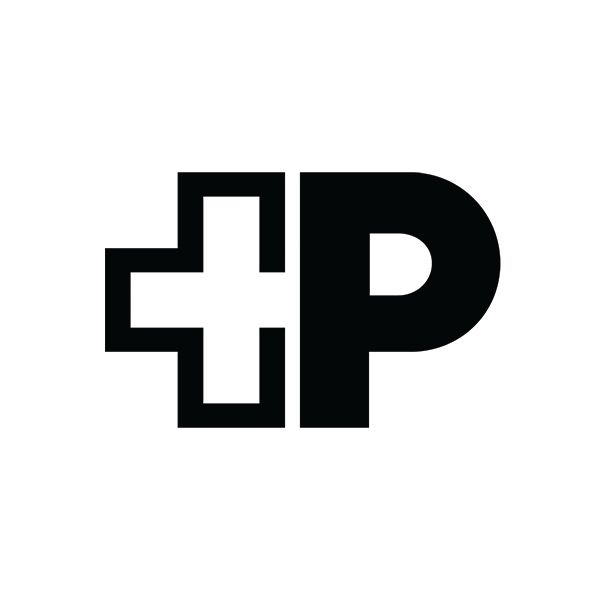 Head IT Security
PostFinance AG
PostFinance has chosen ExeonTrace because of its open and future-proof architecture. Not needing any hardware sensors and being able to control data flows, we didn't have to make any significant changes to our existing infrastructure. We are also convinced by the cooperation with the competent and technically outstanding Exeon team.
Main benefits of ExeonTrace

Comprehensive Visibility
Visibility into your entire IT/OT network and all its interfaces to identify vulnerabilities (exposed services, shadow IT etc.) and malicious attack patterns in real-time.

Not affected by encryption
Algorithms are unaffected by encrypted payloads since they are built to detect attack patterns based on metadata and not deep packet inspection.

Light-weight log data
Analysis of light-weight network log data instead of data-heavy traffic mirroring. Metadata can be exported from existing network sources (switches, firewalls etc.) without hardware sensors.

Developed in Switzerland
As an established Swiss NDR solution, based on a decade of research at ETH Zürich, we maintain a high level of innovation and privacy, which is incorporated in our ExeonTrace platform.
Visibility
Achieve complete network transparency
Monitor and understand complex networks through intuitive visualisations. Benefit from an extensive global map of traffic sources.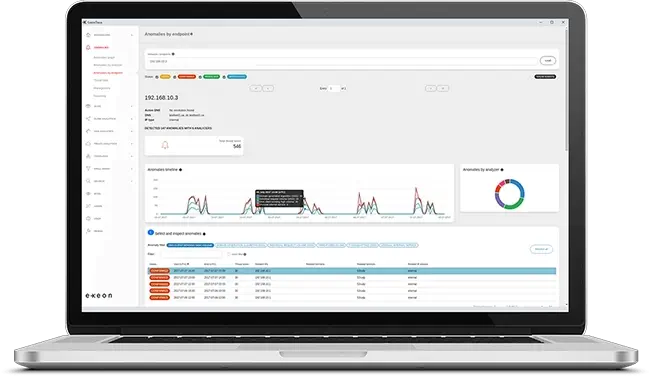 Detection
Immediately identify cyber threats
Leverage cutting-edge machine learning algorithms to detect sophisticated cyberthreats. Rapid network anomaly detection.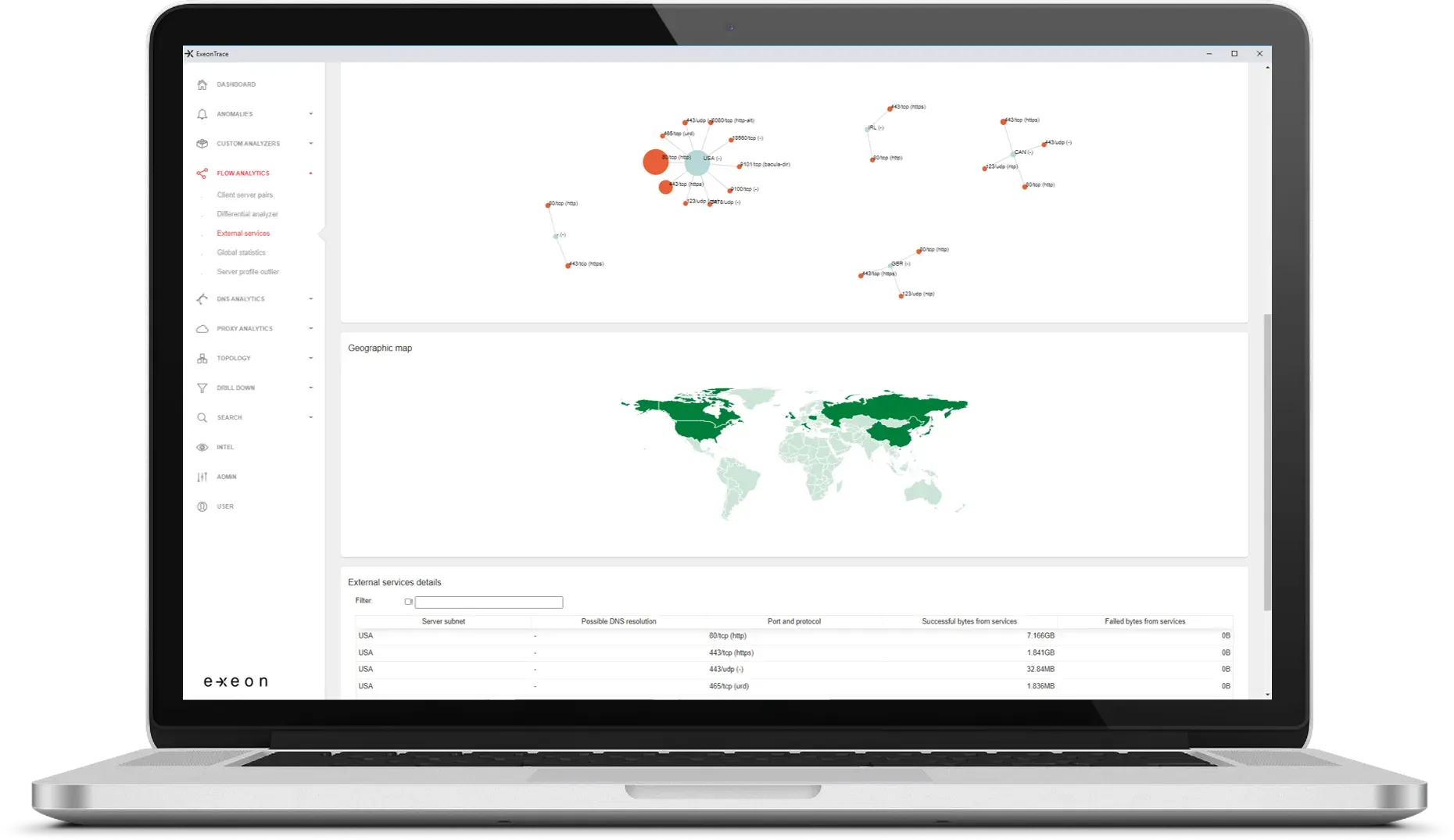 Response
Respond quickly and effectively
Leverage AI-driven threat scoring and rapid investigation to analyse and respond immediately.
CISO Challenges of Corporate Network Protection
And how ExeonTrace solves them
Securing corporate networks has become increasingly demanding and more critical than ever. Based on regular exchanges with industry-leading security experts, we have compiled some of the main challenges for Chief Information Security Officers. Discover how the network analysis platform ExeonTrace adds to corporate cyber resilience through the most advanced Network Detection and Response solution.
CISO Challenge #2

Network traffic encryption makes my tools, which rely on deep packet inspection, become blind

CISO Challenge #3

Writing and maintaining SIEM use cases for network log data is cumbersome
Executive View on Network Detection & Response
Analyzed and approved by KuppingerCole
A deep dive into organizational security requirements and threat detection through machine learning (ML) algorithms.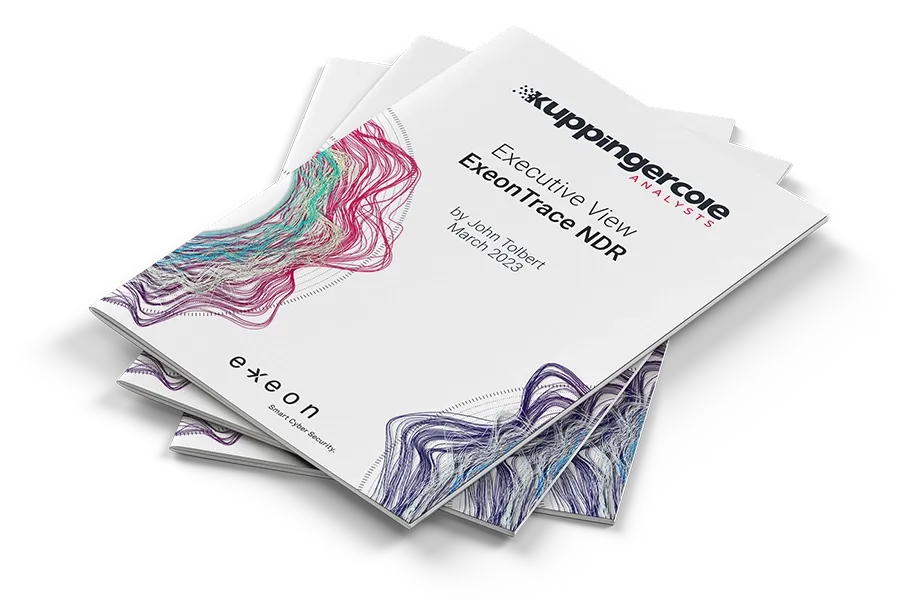 More from our Cyber Security Experts
Book a live demonstration of ExeonTrace
Schedule a demo and learn how ExeonTrace can make your business more resilient to cyber attacks.