Career at Exeon.
Our mission is to make the digital world more secure by using revolutionary and cutting-edge technology. For this purpose we depend on a diverse, ambitious, and highly skilled team of business and tech professionals. Do you share our passion and do you look for a meaningful and gratifying challenge? Then check out our career opportunities.
We are looking forward to getting to know you.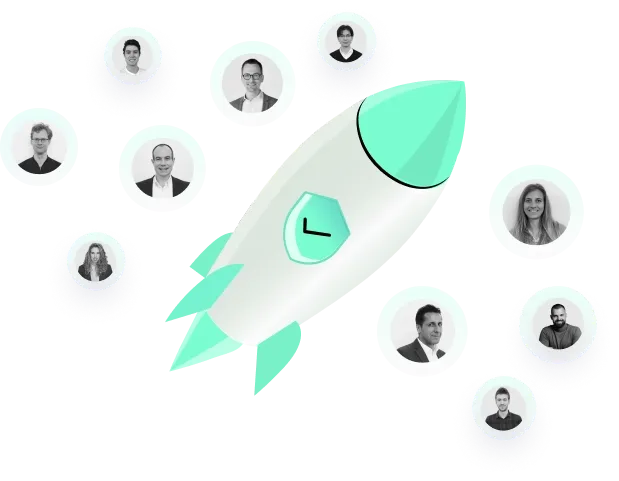 Your next professional chapter is one step away.
Our dynamic and highly passionate team is devoted to protecting enterprises' IT landscapes through disruptive AI-driven security analytics.
Exeon Analytics is a fast-growing and highly innovative cybersecurity scale-up based in Zürich, Switzerland. Our future-proof Network Detection and Response (NDR) solution and award-winning AI algorithms fortify corporate networks of industry leaders across Europe, making us a leading cybersecurity provider in our region.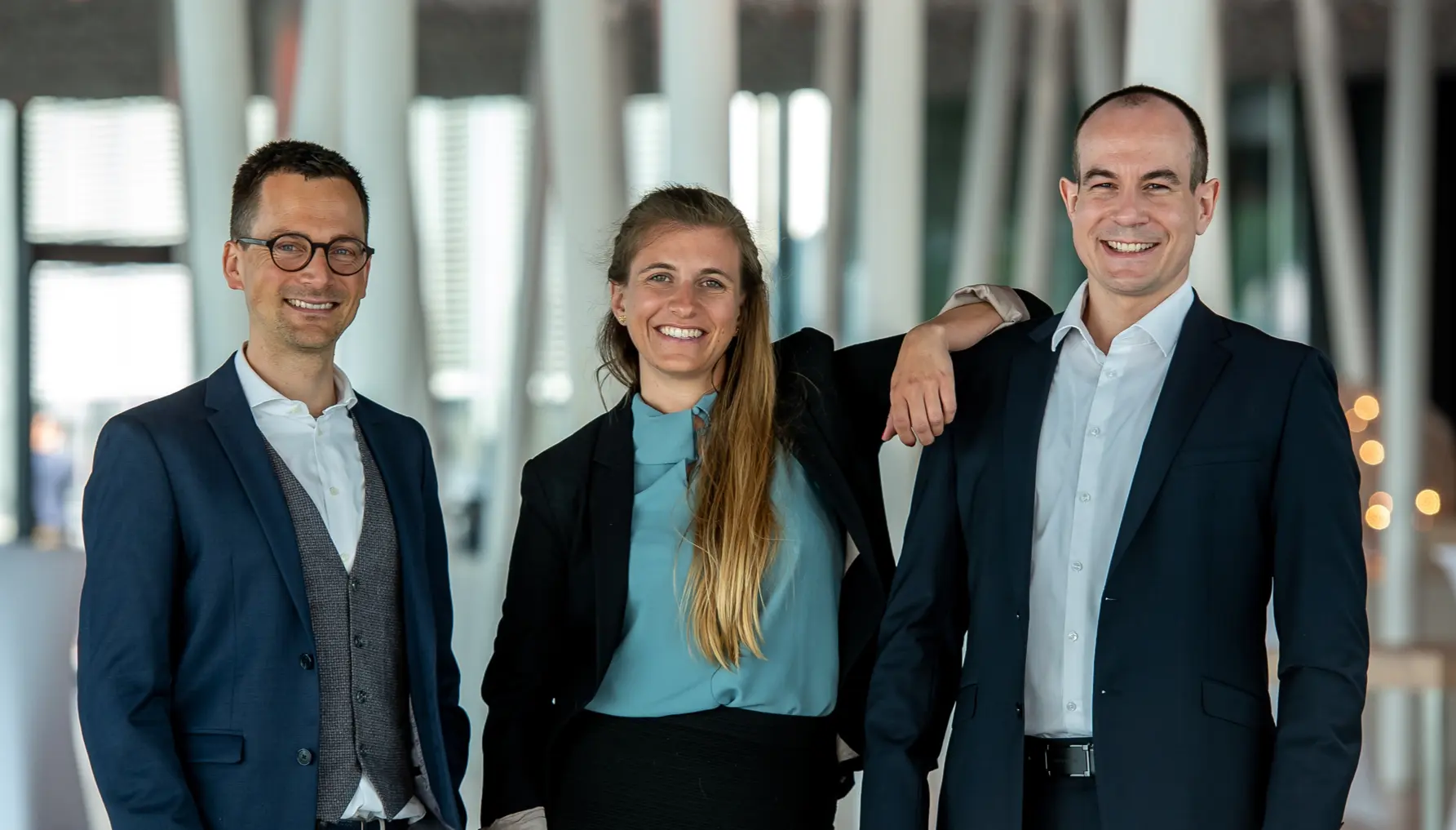 3 reasons to join our team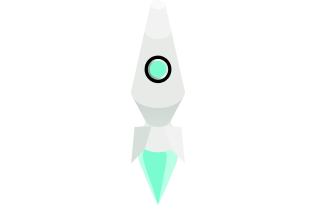 Personal growth and innovation
We pride ourselves on fostering growth for our highly skilled professionals. You will have the opportunity to shape our highly advanced and future-proof NDR solution, work with award-winning Al algorithms and take on responsibility for various impactful projects.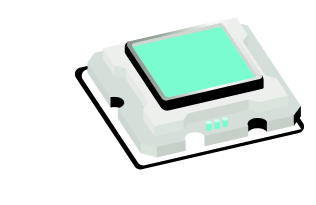 Leading Swiss cybersecurity scale-up
You will be part of a highly innovative Swiss cybersecurity scale-up dedicated to making the world more cyber resilient through cutting-edge technology and disruptive security analytics, revolutionising the NDR industry.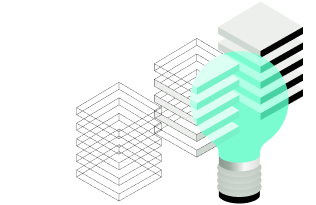 Dynamic, inter-disciplinary team
We value team spirit, passion, being cheerful and enjoying ourselves. At Exeon you are able to work flexibly and autonomously in a supportive environment of driven individuals dedicated to collaboration and innovation.
What Exeon Analytics means to us: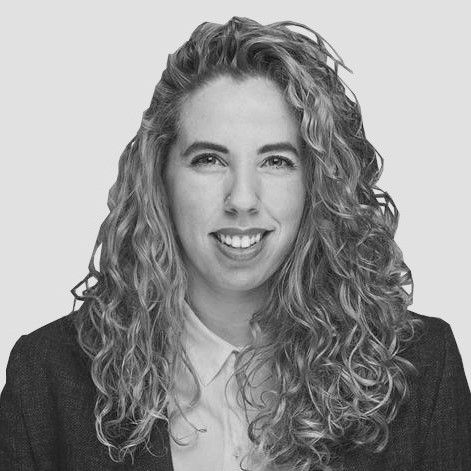 Sinda Mbeleg
Marketing Manager
"I find it very rewarding to work with such an open, motivated and international team. Exeon is a dynamic and flexible company where you are challenged and encouraged, can use your knowledge daily and take responsibility in your field of work. I am looking forward to manifesting Exeon's future-proof NDR solution in the European cybersecurity market."
Do you want to stay informed about the latest job opportunities?
Sign up for our monthly newsletter about upcoming cybersecurity events, breaking industry news, exclusive Exeon insights and the latest career opportunities.