Downloads
Here you can find all information about factsheets, case studies and further documents.
ExeonTrace Factsheet
The ExeonTrace Network Detection & Response (NDR) platform is the smart way to strengthen cybersecurity. Powerful AI and proven algorithms provide complete visibility across the entire network, automatically detecting suspicious behavior and helping the respective security team to efficiently assess and combat cyber threats before damage is done.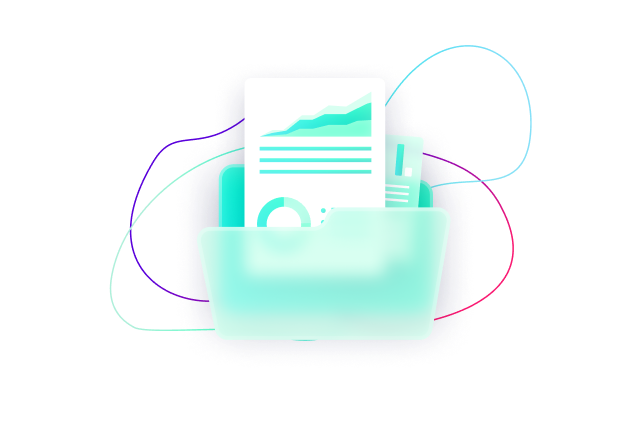 ExeonTrace Briefing
The ExeonTrace Briefing offers a concise summary of the capabilities and benefits of ExeonTrace for corporate networks. In addition, the brief outlines how the smart Network Detection & Response platform works and how ExeonTrace can support IT security teams in their daily operations.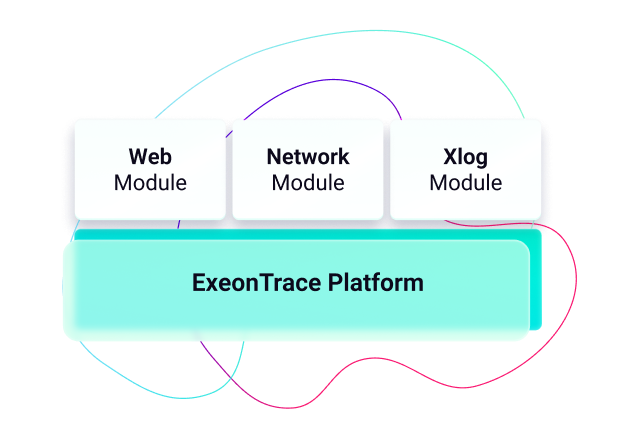 PostFinance Case Study
"PostFinance has chosen ExeonTrace because of its open and future-proof architecture. Not needing any hardware sensors and being able to control data flows, we didn't have to make any significant changes to our existing infrastructure. We are also convinced by the cooperation with the competent and technically outstanding Exeon team." - Head IT Security, PostFinance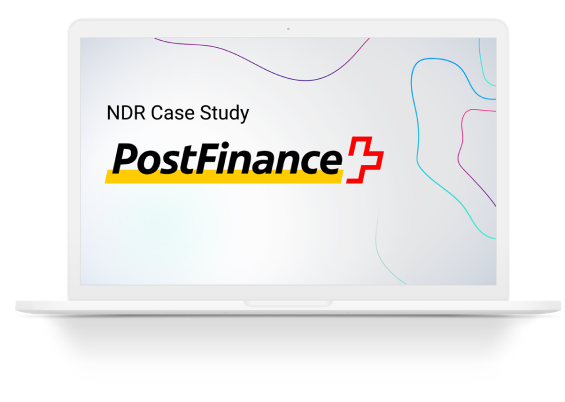 Browse through more resources
Read up on our monthly newsletters, press releases, insightful blog posts and discover upcoming cybersecurity webinars and events
Subscribe to our newsletter
Don't miss the latest industry news on Network Detection and Response, cybersecurity and upcoming Exeon events. Subscribe now.