Why NDR is Crucial for IT, IoT & OT Security
On-Demand Webinar
Find out why Network Detection & Response is the most efficient security tool against cyberattacks in IT, IoT and OT in this express webinar with various of our network security experts.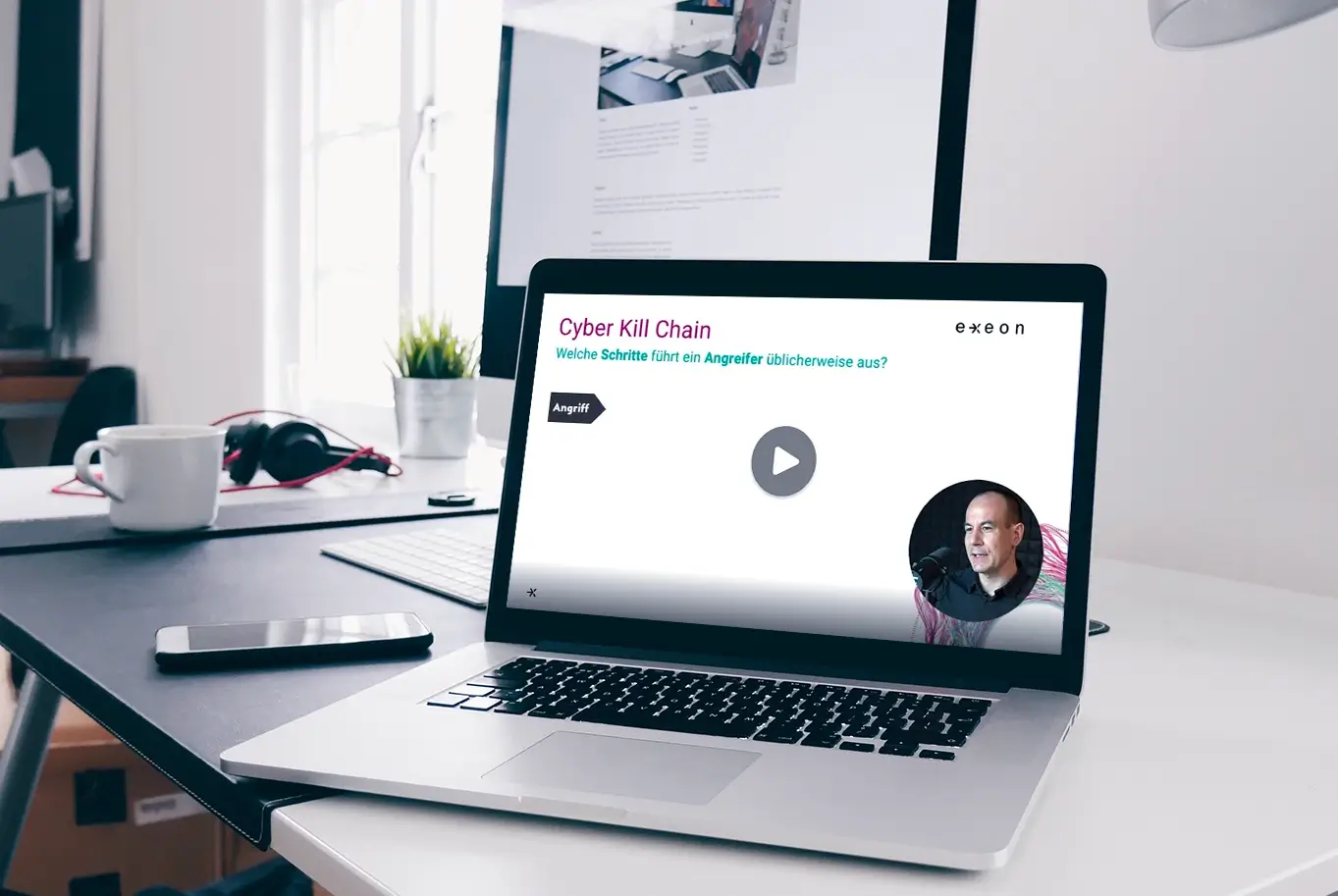 Together with our valued partner Netcor GmbH, we've crafted an overview of hours of webinar content into one video to deliver just what you need.
What You'll Learn
Why NDR is a fundamental part of a modern cybersecurity architecture
The Cyber Kill Chain: how attacks happen in the system and how to prevent them
Typical and new attack types in OT environments
Machine Learning: how to find "unknown unknowns"
Dr. sc. David Gugelmann
CEO & Founder of Exeon Analytics and its machine learning algorithms based on many years of scientific research at ETH Zürich.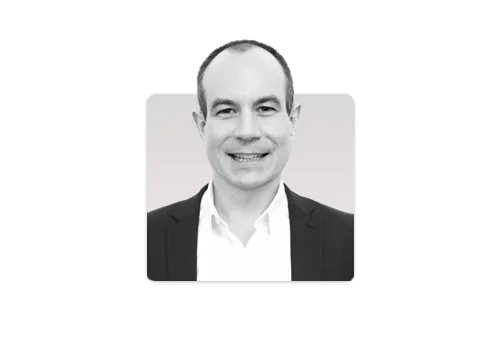 Philipp Lachberger
Senior Professional Services Engineer and responsible for the ISO certifications at Exeon, with a background as OT Security Architect.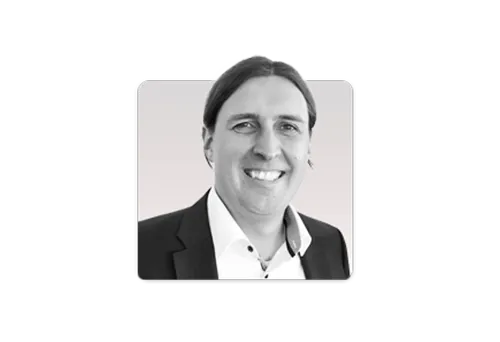 Axel Rensing
Senior Professional Engineer focused on IT security with experience in perimeter and endpoint security, LAN/WAN and deep data center knowledge.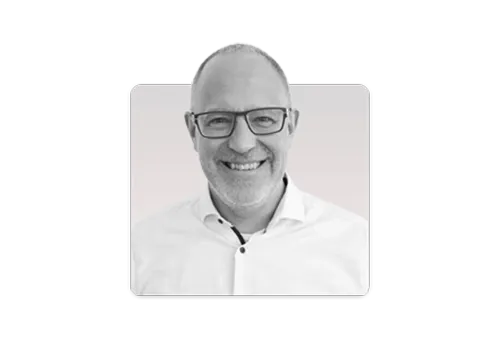 Michael Tullius
Sales Director Germany at Exeon Analytics and a long-time industry expert in cyber, especially network security: advanced threats, DDOS and NDR.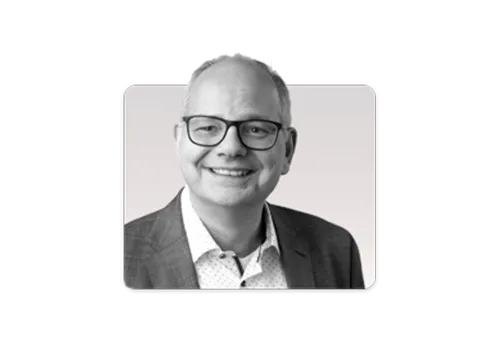 For any security manager, the increased complexity with which hackers seek to gain access to networks through cyberattacks has become a major challenge. Even though the basics, from virus protection to IDS/IPS and EDR solutions, have long been in use, they are insufficient, especially in the case of complex attacks.
A decisive disadvantage of the solutions above is that their strength lies in the detection of attacks that have long been known and for which detection signatures are available. They are regularly ineffective against completely new attacks. In addition, it is not possible to install an EDR on every device.
A highly effective way out of this security dilemma against previously unknown unknowns is the use of a Network Detection and Response solution.
The basic assumption of this approach is that no cyberattack can avoid using the network. Existing network traffic is logged by NDR and then analyzed. In this video, our speakers and security experts show you how NDR is implemented in IT, IoT and OT and how you can use it to reliably detect anomalies in network traffic and thus potential security incidents.
How NDR Protects Hospitals from Cyber Attacks
We are pleased that our ExeonTrace NDR helps Solothurner Spitäler AG detect and respond to threats quickly, keeping their network of four hospitals and the data of over 30,000 patients in canton Solothurn protected.
Discover how our advanced network security solution can protect your business and disarm cyber attacks before they can cause any damage by watching this case study in form of a film. Here, Patrick Käppeli, Network & Security Engineer, walks you through the daily benefits that NDR provides his security team and the organization's vast, critical data.
More from our Security Experts