Discover the ExeonTrace Platform
ExeonTrace can seamlessly visualise and monitor your entire IT/OT network, immediately detect cyberthreats and help your security team respond faster and more efficient to local and cloud-native incidents.
Request a 30 minutes demonstration and our cybersecurity experts will show you how ExeonTrace can make your organisation more resilient to cyberthreats.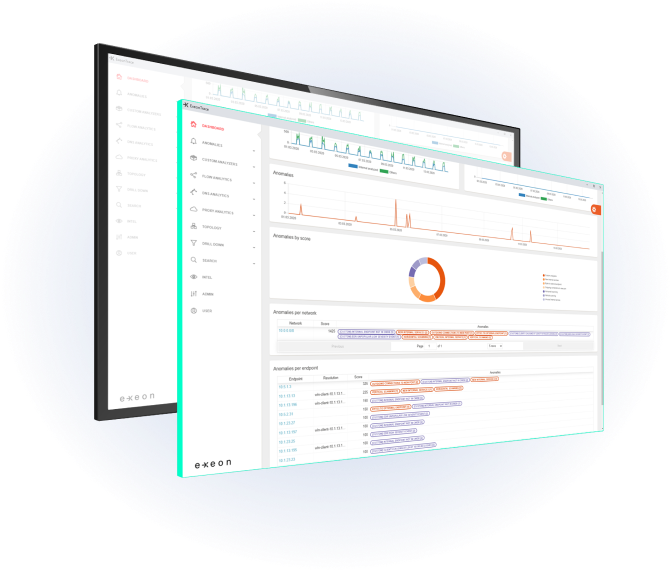 Elevate your cybersecurity to the next level!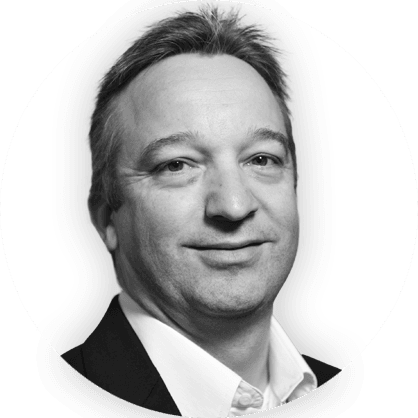 Christian Keller
CISO, SWISS Airlines
As the Swiss national airline, we are driven by a passion for exceptional performance, in the spirit of our guiding principles. A stable and secure IT is the most important basis for an excellent customer service. For the security of SWISS IT we use Exeon as a central cybersecurity tool, fully managed by our long-term partner Reist Telecom AG. A perfect combination and solution to monitor our network and quickly detect any kind of anomalies.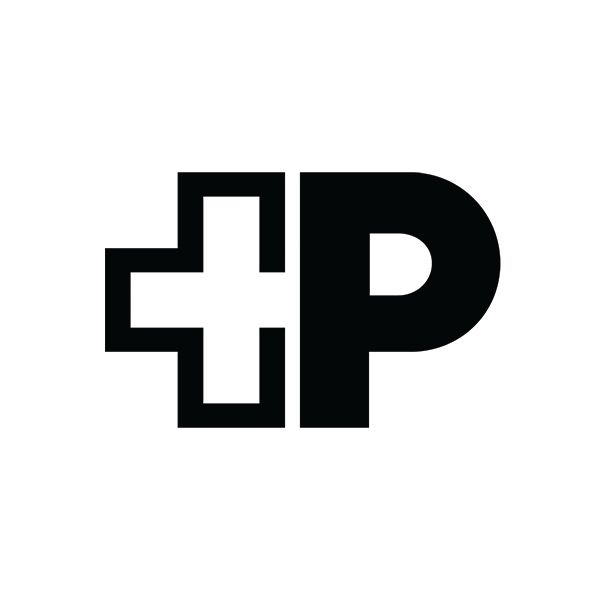 Head IT Security
PostFinance AG
PostFinance has chosen ExeonTrace because of its open and future-proof architecture. Not needing any hardware sensors and being able to control data flows, we didn't have to make any significant changes to our existing infrastructure. We are also convinced by the cooperation with the competent and technically outstanding Exeon team.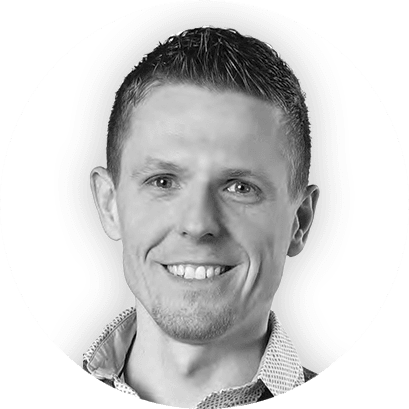 Patrick Käppeli
Network & Security Engineer, Solothuner Spitäler
Exeon is our cybersecurity alarm system, alerting us to any network anomalities. What also really convinced us is the intuitive interface of the platform – it has become a tool to reliably monitor and secure our data and network.
What Challenges can ExeonTrace solve for you?
Main benefits of ExeonTrace

Comprehensive Visibility
Visibility into your entire IT/OT network and all its interfaces to identify vulnerabilities (exposed services, shadow IT etc.) and malicious attack patterns in real-time.

Not affected by encryption
Algorithms are unaffected by encrypted payloads since they are built to detect attack patterns based on metadata and not deep packet inspection.

Light-weight log data
Analysis of light-weight network log data instead of data-heavy traffic mirroring. Metadata can be exported from existing network sources (switches, firewalls etc.) without hardware sensors.

Developed in Switzerland
As an established Swiss NDR solution, based on a decade of research at ETH Zürich, we maintain a high level of innovation and privacy, which is incorporated in our ExeonTrace platform.
Capabilities

Traditional NDR solutions
Analysis of light-weight log data – no traffic mirroring, no additional hardware
Metadata analysis, unaffected by encryption
Holistic visualisation of IT network
Powerful Machine Learning algorithms