ExeonTrace – The network monitoring solution for enhanced cybersecurity
The ExeonTrace network monitoring platform takes enterprise cyber security to the next level. Based on powerful and proven AI algorithms, ExeonTrace provides complete visibility of network data flows and allows for an automatic detection of suspicious behaviour to efficiently support your security team in responding to dormant and active threats – before any real damage is done.  
How does it work?
Unlike traditional Network Detection & Response (NDR) solutions, ExeonTrace boasts lean architecture that's complemented by award-winning AI algorithms. This smart threat detection solution leverages your existing infrastructure, so you won't have to invest in additional hardware.
As no appliances are involved, deployment and maintenance are a breeze. You will also achieve greater scalability effortlessly.
It's the most robust approach to detect sophisticated cyber threats and eliminate them rapidly.
More about our industry-leading ExeonTrace system
ExeonTrace enables various customisations allowing you to adapt this smart network monitoring platform exactly to your specific needs.
The Modules
The Modules provide specialised AI and capabilities to collect, process, analyse, and visualise data, as well as to detect and investigate threats from specific data sources.
The Platform
The Platform provides the underlying AI, infrastructure and core capabilities to collect, process, and correlate data across various sources, as well as for detecting and alerting, assessment, visualisation, investigation, handling, and reporting of threats and incidents.
Main benefits of ExeonTrace

Comprehensive Visibility
Visibility into your entire IT/OT network and all its interfaces to identify vulnerabilities (exposed services, shadow IT etc.) and malicious attack patterns in real-time.

Not affected by encryption
Algorithms are unaffected by encrypted payloads since they are built to detect attack patterns based on metadata and not deep packet inspection.

Light-weight log data
Analysis of light-weight network log data instead of data-heavy traffic mirroring. Metadata can be exported from existing network sources (switches, firewalls etc.) without hardware sensors.

Developed in Switzerland
As an established Swiss NDR solution, based on a decade of research at ETH Zürich, we maintain a high level of innovation and privacy, which is incorporated in our ExeonTrace platform.
NDR Just Got Smarter
ExeonTrace's flexible architecture lets it neatly fit into any enterprise set-up, letting you maintain full control over your sensitive security data.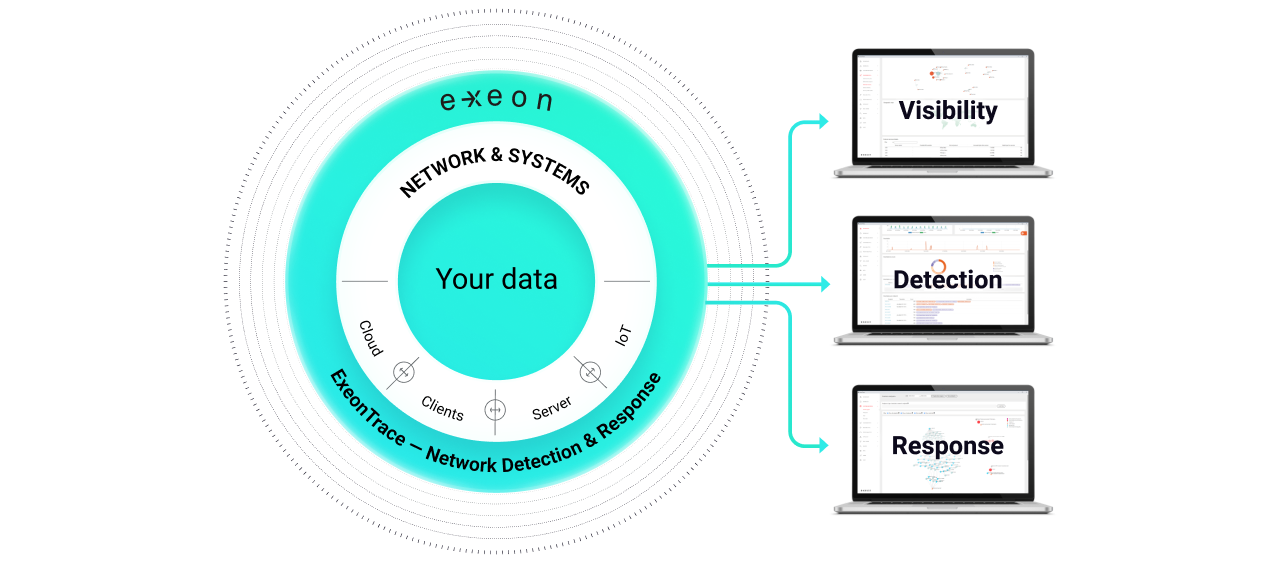 Powerful AI-Driven Threat Detection
ExeonTrace NDR is equipped with powerful machine learning algorithms designed to detect sophisticated cyber threats by analysing your log data. ExeonTrace detects and disrupts Advanced Persistent Threats (APT), active data breaches, cyber intrusions, malicious insiders and ransomware. Our innovative and intuitive network visualisation tools provide an in-depth understanding of your data flows, enable efficient monitoring, deep investigations, and unparallel threat hunting and mitigation. With ExeonTrace, you can quickly detect anomalies and suspicious behaviour in your infrastructure. Our AI-driven threat assessment and analysis helps mitigate risk by minimising false positives and zeroing in on potential threats. This approach allows your security team to focus on critical cases immediately. ExeonTrace's flexible architecture lets it neatly fit into any enterprise set-up, letting you maintain full control over your sensitive security data.
No Additional Hardware Needed
ExeonTrace doesn't need additional proprietary hardware sensors or software agents. It leverages your existing infrastructure, such as firewalls, routers or secure web gateways, for full protection – but can also integrate with your SIEM, EDR, IDS, and other sensors/agents that you might already have in place. ExeonTrace connects to your available data sources, abstracts and correlates the relevant data, and processes it for efficient analysis and detection. Ready-made use cases and policies bring your network security instantly to a new level, while still allowing for customisations. Unlike other systems, ExeonTrace can analyse threats across various data sources. This unique approach gives you a fuller picture and makes it much more cost-effective and scalable.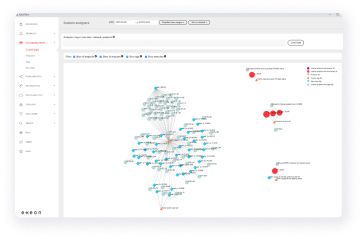 Visibility
Achieve complete network transparency
Monitor and understand complex networks through intuitive visualisations. Benefit from an extensive global map of traffic sources.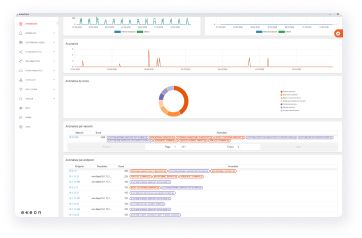 Detection
Immediately identify cyber threats
Leverage cutting-edge machine learning algorithms to detect sophisticated cyberthreats. Rapid network anomaly detection.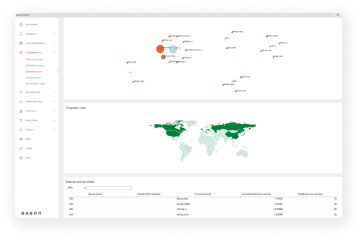 Response
Respond quickly and effectively
Leverage AI-driven threat scoring and rapid investigation to analyse and respond immediately.
As CEO and owner of a fast moving logistics company, I cannot afford any system interruptions due to cyber incidents. With ExeonTrace, we have found a Swiss solution to monitor our network and quickly detect cyber threats.
Nils Planzer
CEO & Owner Planzer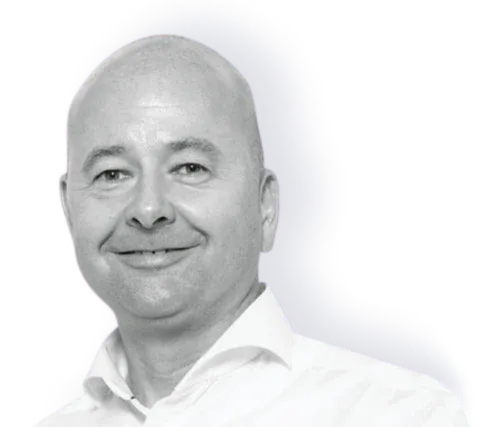 Book a live demonstration of ExeonTrace
Schedule a demo and get to know how ExeonTrace can make your company more cyber resilient.