Smart Cyber Security with future-proof Network Detection & Response
Key drivers to your organization's success is your data, be it customer data, your intellectual property or the ability to operate critical systems without interruption.
Those fundamentals are found increasingly at risk through advanced cyber attackers, malicious insiders and supply chain attacks, which circumvent common IT protection measures and breach highly sensitive data.
ExeonTrace provides you the tools and intelligence to identify and eliminate such threats immediately. Before any damage is done. Fast, reliable, and effective.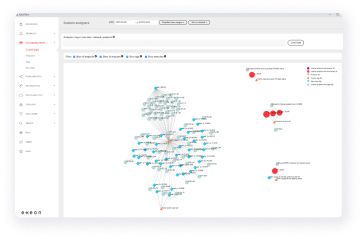 Visibility
Achieve complete network transparency
Monitor and understand complex networks through intuitive visualisations. Benefit from an extensive global map of traffic sources.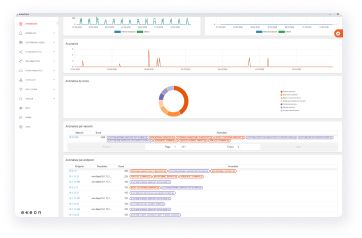 Detection
Immediately identify cyber threats
Leverage cutting-edge machine learning algorithms to detect sophisticated cyberthreats. Rapid network anomaly detection.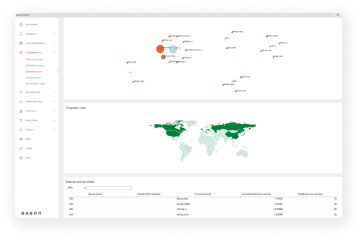 Response
Respond quickly and effectively
Leverage AI-driven threat scoring and rapid investigation to analyse and respond immediately.
Visibility
Understand your network's data flows
Unique and intuitive visualizations enable you to understand and monitor large and complex networks. Get full transparency on the communication of your critical networks. For enhanced security and to comply with the latest data protection regulations. Detect data breaches early on and harden your firewall without interrupting crucial business activities.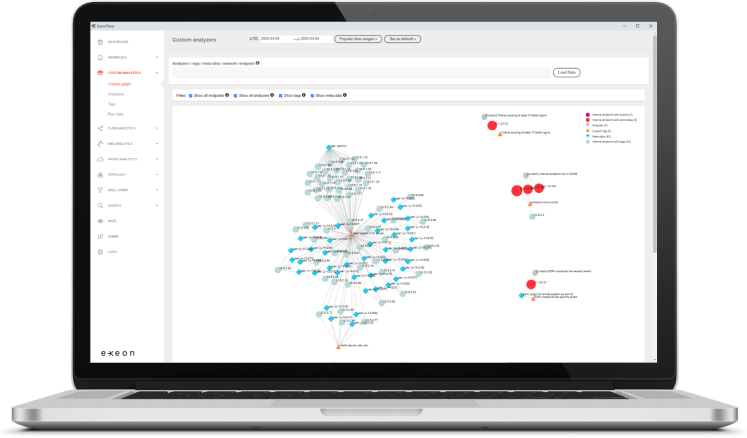 Identification of hidden data leaks like browser plug-ins or data collecting software
Exposure of undesired/malicious calls to internal services
Unauthorized and outdated devices: Clustering of machine-to-machine (M2M) devices for outlier detection (internal shadow IT)
External Shadow IT: Detection of unauthorized cloud services or uploads
Finding unusual services in your network
Discovering misconfigured devices
Internal Shadow IT: Correlation with CMDB information
Correlate network data with other log data sources to cover custom use cases
Detection
The alarm system for your network
Detect cyber threats and intrusions such as advanced persistent threats (APT), ransomware hackers, supply chain attacks or data breaches through exposed insecure systems in an automated manner. Easily implement detection scenarios covering multiple network-, host-, and application-based data sources.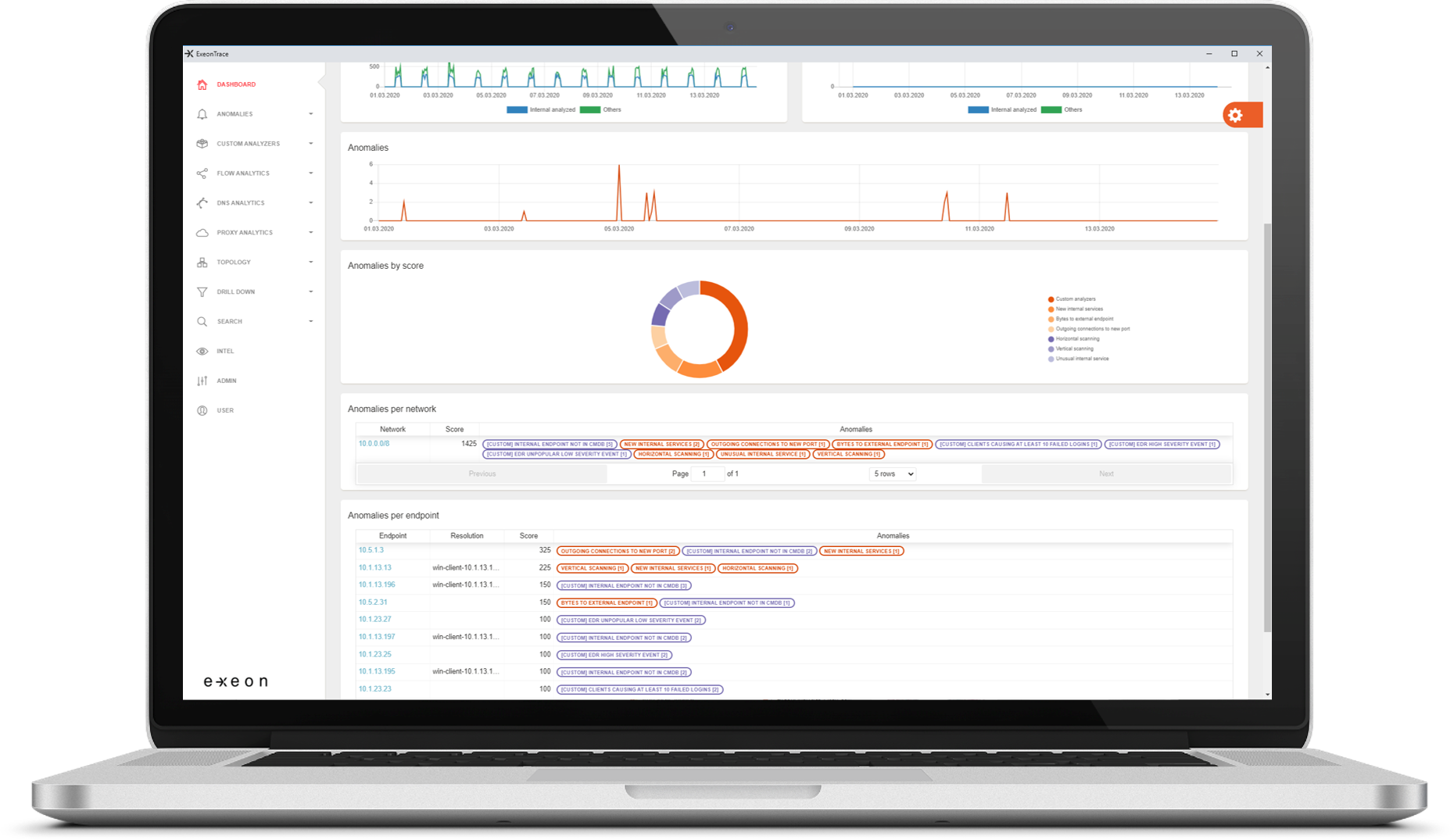 Detecting hidden HTTP(S)-based command and control channels, such as to prevent data breaches
Detecting lateral movements, e.g. the spreading of ransomware and other intrusions in your enterprise network
Detecting horizontal and vertical scanning within your network
Detecting security policy violations
Detecting malware using Domain Generation Algorithms (DGAs)
Blacklist Matching: Correlation with threat feeds
Detecting covert DNS channel: Hidden data leakage via Domain Name System (DNS)
Response
Efficient investigation of security incidents
Act faster and better on security alerts by instantly seeing all relevant information. Our algorithms minimize false alarms and automatically prioritize incidents by threat level.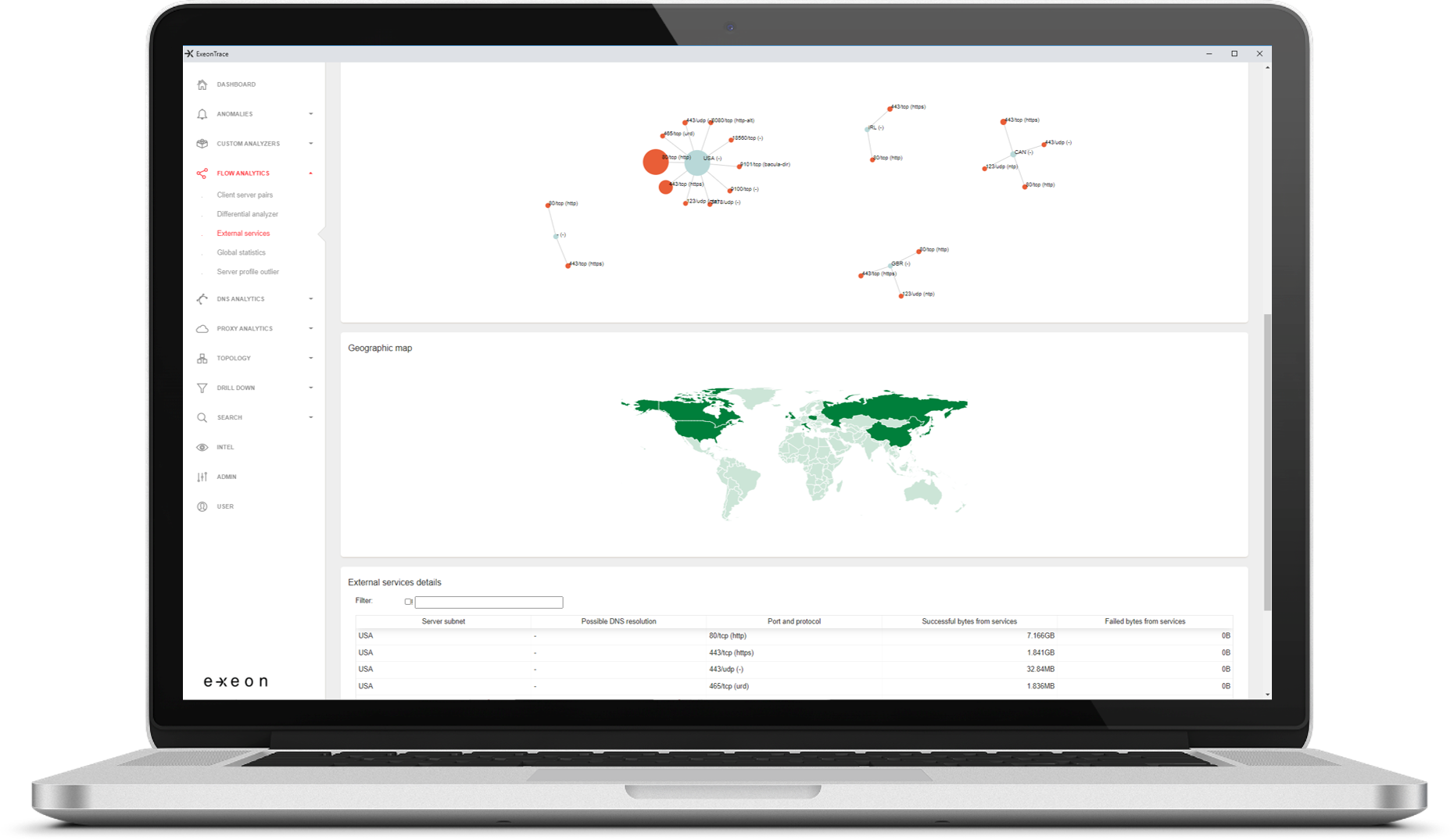 Save crucial time in security operations and reduce your team workload
Correlation of data from various data sources to quickly get the full picture
Rapid query results (seconds instead of minutes for 1TB of log data)
Algorithm-driven threat scoring for efficient incident prioritization
See an intuitive graphic representation of security incidents for effective investigation and threat hunting
Read more on specific Use Cases:
Looking for more information?
Let us know and we will come back to you as soon as possible.