Our Cyber Security Knowledge Base
Know more, do more. From zero trust to SIEM and NDR, Exeon wants to inform you on all the relevant terminology to help you make the best decisions around threat detection and evolving, complex cyber attacks.
What is Malware?
The Fight Against Malware - A Detailed Analysis of the IT Threat Landscape
Malware is a serious threat that has the potential to penetrate IT systems and cause significant corporate damage. Here, we answer exactly how malware works, explain the most dangerous malware types and how to detect them.
KuppingerCole Executive Review on NDR
Organizations need observability and the capabilities to take action at the network layer to better defend against cyber-attacks. Download the report for a deep dive into Network Detection and Response and ML-based threat detection.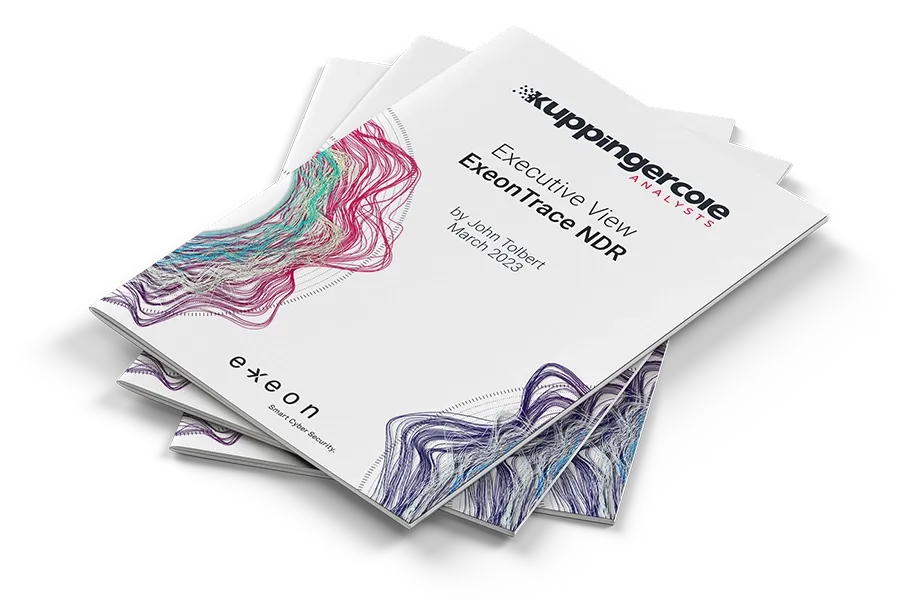 More from Exeon's Security Specialists