The importance of Diversity in Cybersecurity
Women are significantly underrepresented in cybersecurity. Even though this trend is shifting, today, women only represent about a quarter of the cyber workforce. Considering the explosive growth and consequential talent shortage in cybersecurity, it is crucial to encourage more women into the cyber industry.
To help organisations bridge this gap, the initiative Women in Cyber focuses on giving insights into the diverse field of cybersecurity and drawing attention to the many different professional opportunities for women. It is my great pleasure to support this initiative by giving a deep dive on the topic of "Detecting Hidden Cyber Threats".
As COO of Exeon Analytics, a leading cybersecurity scale-up from Switzerland, I am very much concerned about a diverse and multi-skilled team to make Exeon an exciting place to work with differing ideas and mindsets. And while I know that the concept of diversity in the workspace goes further than the difference between men and women, I'm convinced that a better inclusion of 50% of the population bears a significant multiplicator effect. Exeon is committed to diversity and flexibility, making part-time working models possible for all situations and competencies, from interns to management.
This flexibility, together with our exciting mission to use cutting-edge technology to make the digital world more cyber resilient, allows us to draw young professionals into cybersecurity and hire highly talented people within our industry. Having this in mind, I am excited to represent Exeon Analytics at the Women in Cyber Day 2021 and advocate for diversity and more women in the fascinating and fast-growing field of cybersecurity.
Source: www.cybersecurityventures.com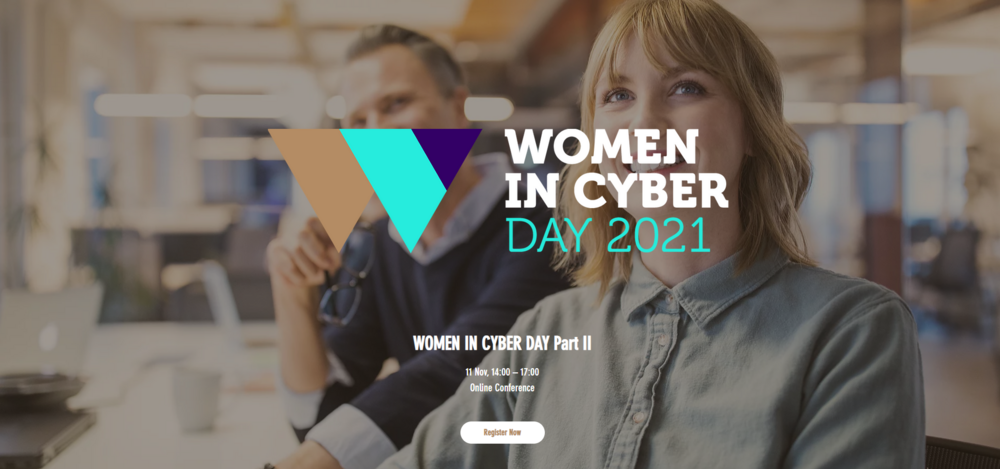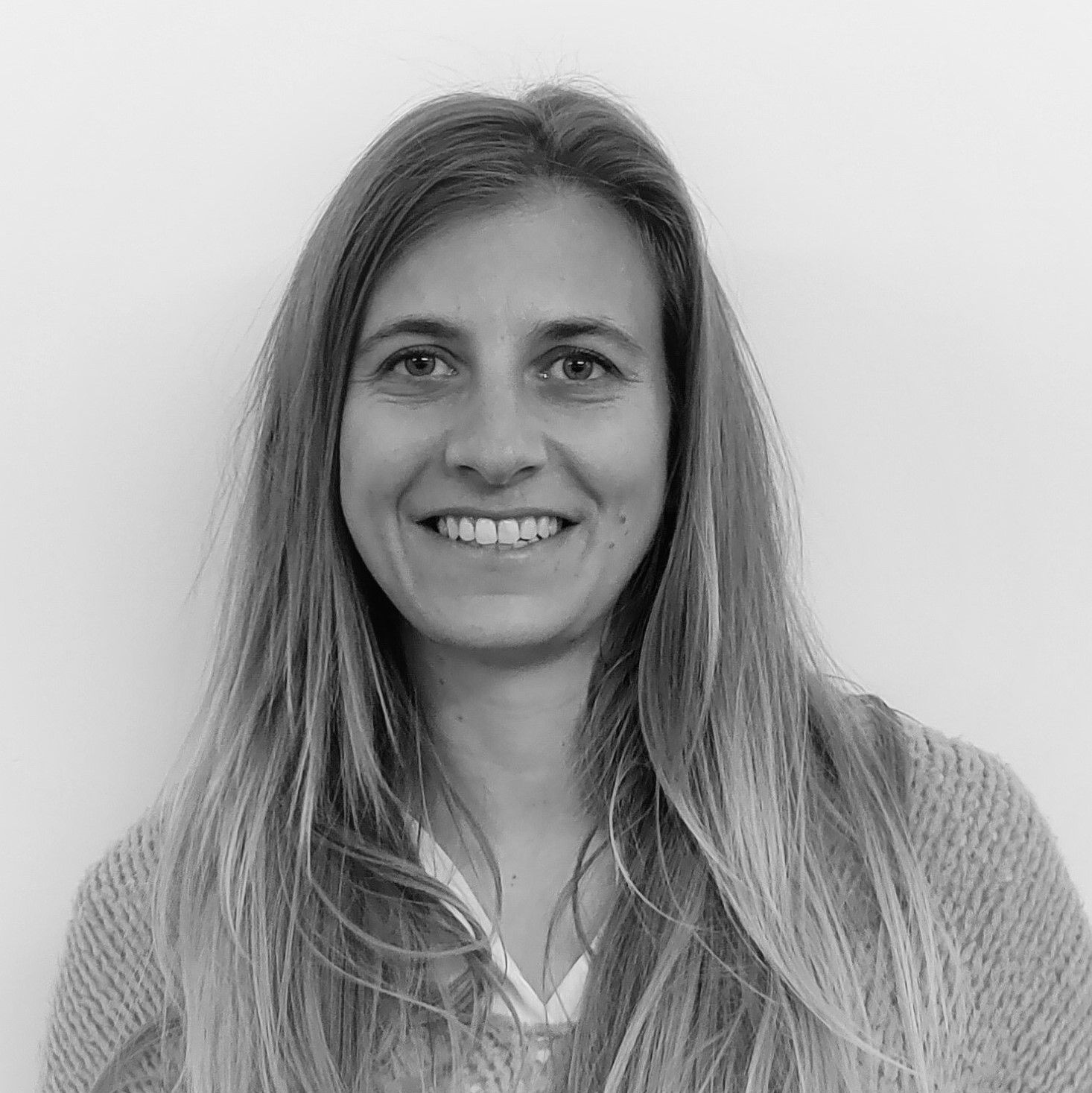 Author:
Carola Hug
Chief Operating Officer
email:
carola.hug@exeon.com