How does the analysis of existing network log data secure your IT infrastructure?
We are often asked what exactly differentiates ExeonTrace from other Network Detection and Response (NDR) solutions. Our numerous conversations with security professionals show they find ExeonTrace's data analysis approach most convincing.
Contrary to most of the traditional NDR solutions, ExeonTrace does not rely on deep packet inspection for its analysis, but analyses light-weight log data. This metadata analysis approach brings major simplifications for CISOs and SOCs implementing and running a Network Detection and Response solution.
This video explains how ExeonTrace works exactly – and how security teams can benefit from it.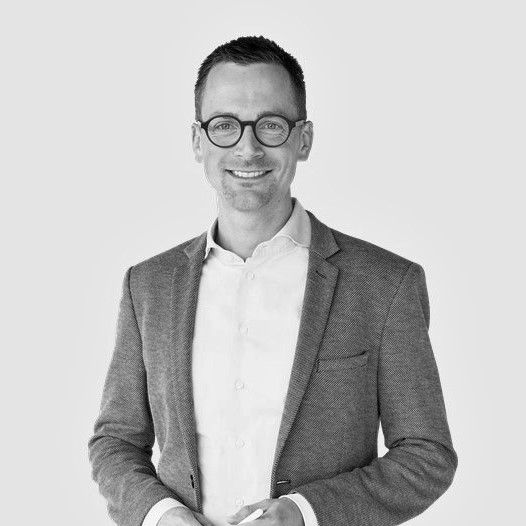 Author:
Gregor Erismann
Chief Commercial Officer
email:
gregor.erismann@exeon.com