Exeon in 2023 – Skills, Growth & Challenges
Interview with our Chief Operating Officer, Carola Hug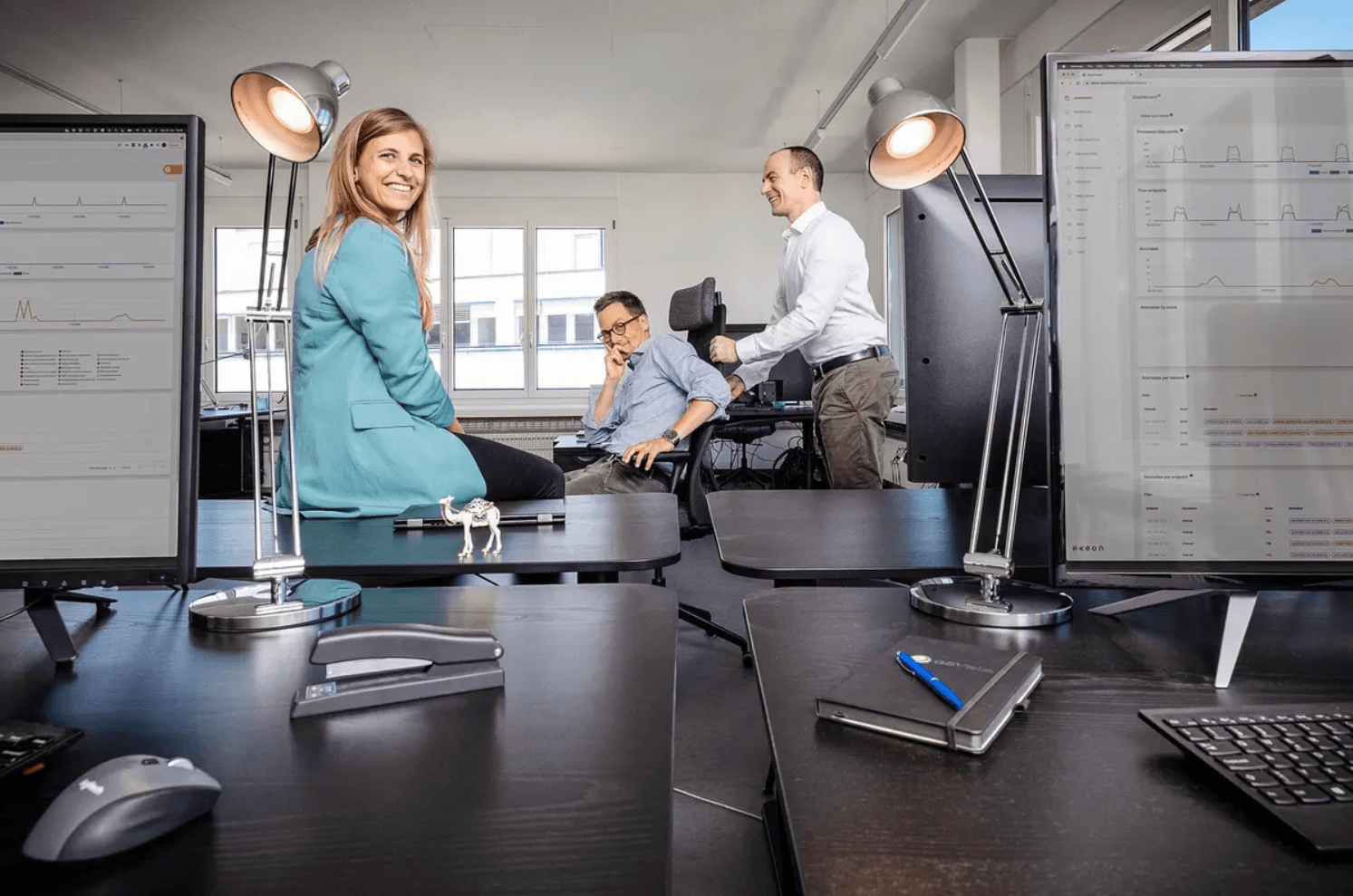 After a fresh and energised start into the new year, we want to take the time to reflect and process an eventful 2022. For Exeon, this past year was a very fulfilling one, with many notable successes and milestones to celebrate. We asked our COO, Carola Hug, to reflect on Exeon's journey this past year and tell us about the company's plans for 2023.
Tell us how 2022 went for Exeon. How does the organisation look now compared to January 2022?
After a bit of a slow start in the first few months of the year, things accelerated in the second half with great new customers, partners and - of course - employees. We expanded our team by more than 60%, which is quite a growth, especially on the technical side. Both junior and more senior experts joined Exeon, and our presence in Germany has also increased significantly. We strengthened our frontend development practice and scaled up not only in headcount, but in expertise, from sales to development and engineering. Finally, we generated many new perspectives and ideas from our new employees!
What recruitment challenges does the cybersecurity industry and Exeon face?
Exeon operates in a high-tech and competitive environment, where especially cyber security experts are in high demand and skilled people remain scarce. This trend is notably prevalent in Europe: according to the 2022 Cybersecurity Workforce Study, the cybersecurity workforce gap is at 26.2% worldwide and at 59.3% in the EMEA region. Tech giants like Google are also part of this environment and share our challenges. As a scale-up, we have to compete against these companies for technical expertise – regarding developers, for instance – and demonstrate our value to candidates.
How is Exeon coping with these challenges?
We feel distinctively well positioned in such a blooming industry, and we put a lot of effort into providing a good candidate experience and a supportive work environment for our employees. We have a great recruitment team that works hard to give our future colleagues an easy and short candidate journey and smooth onboarding experience. We also work together with external partners when needed.
We offer a very flexible working environment (i.e. we offer the entirety of our jobs at 80% as well) to enable our colleagues to focus on achieving their best work, be with their families or work on other projects. We are also very flexible with working from home, while we keep our Zürich office, located in the upcoming Binz neighbourhood, open for those who choose to work from there.
Last but not least, we provide a very open and exciting environment for personal growth and career development. We have a top-notch network detection product based on over a decade of academic research that is actively transforming the European cybersecurity landscape. From data scientists, network specialists and machine learning experts to marketing and business development professionals we have numerous experts with much to learn from and to work with, in dynamic and growing company.

What makes a good fit in the Exeon team?
We aim for a diverse workforce with technical experts as well as sales and marketing talents. When our CEO, David, hired me, he told me that the single most important feature for him is that our people are smart. Our team grew significantly since then and we were able to rely on intelligence, but also on the knowledge and experience of our new employees. Nonetheless, even with a growing team, each individual must be a curious, independent thinker who is one step ahead and open to change. The industry as well as our company provide a dynamic environment which helps us thrive.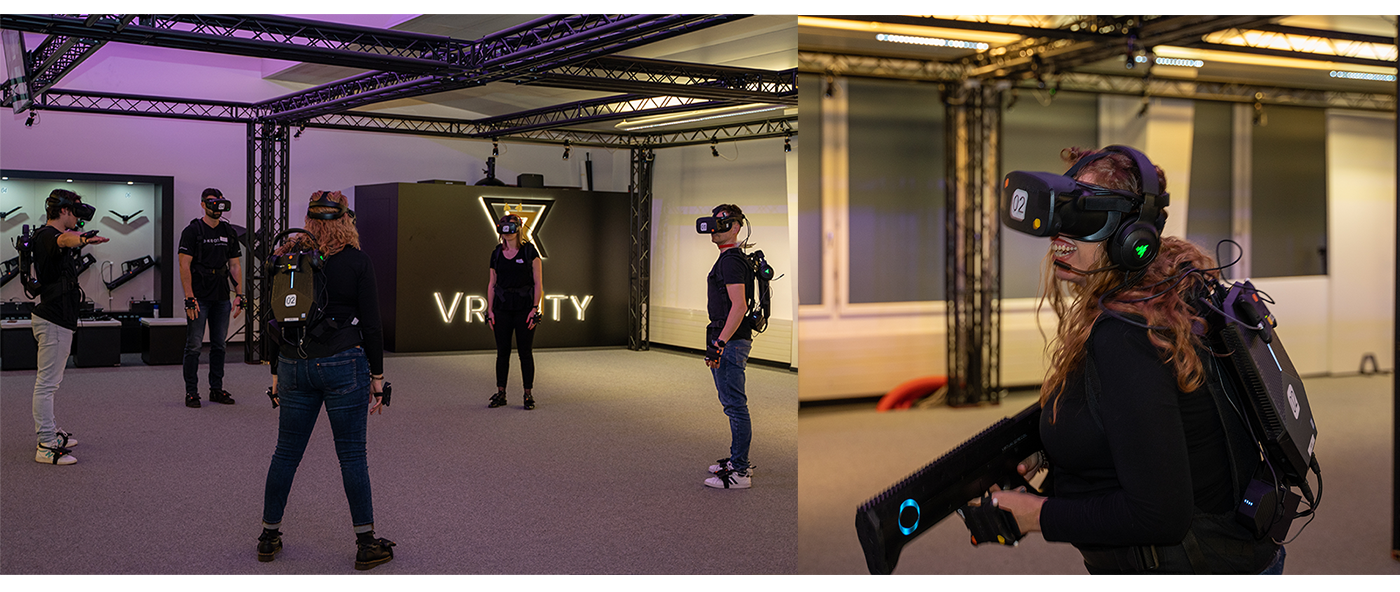 As an organisation, what plans does Exeon have for 2023 and what challenges can you foresee?
We have quite ambitious plans for 2023. Strengthening our presence in Germany and venturing into markets beyond DACH (stay tuned!) are definitely top priorities. We also have some large projects to fulfill, which is very exciting. Finally, growing and getting even more specialised on the technical side is also of key importance for us, which will enable our technical teams to focus more on further developing our product and realising customer projects... After all, we define ourselves as futureproof and will be maintaining this crucial attribute!
What kind of talent is Exeon looking for and which positions will be open this year?
In the first place, we are looking for new people for our technical teams: cybersecurity experts, networksecurity engineers, presales engineers, Scala developers (ideally with experience the cybersecurity field) and front-end developers. But we will certainly have further positions to fill on the business side as well, all listed on our career page. We are also open to receiving open applications from those who are committed to changing the European Cyber Security landscape but cannot find the perfect job description for themselves on our career page. Our open positions are also featured in our monthly newsletter, along with interesting industry and IT security news. I can only encourage cybersecurity enthusiasts to subscribe to it here.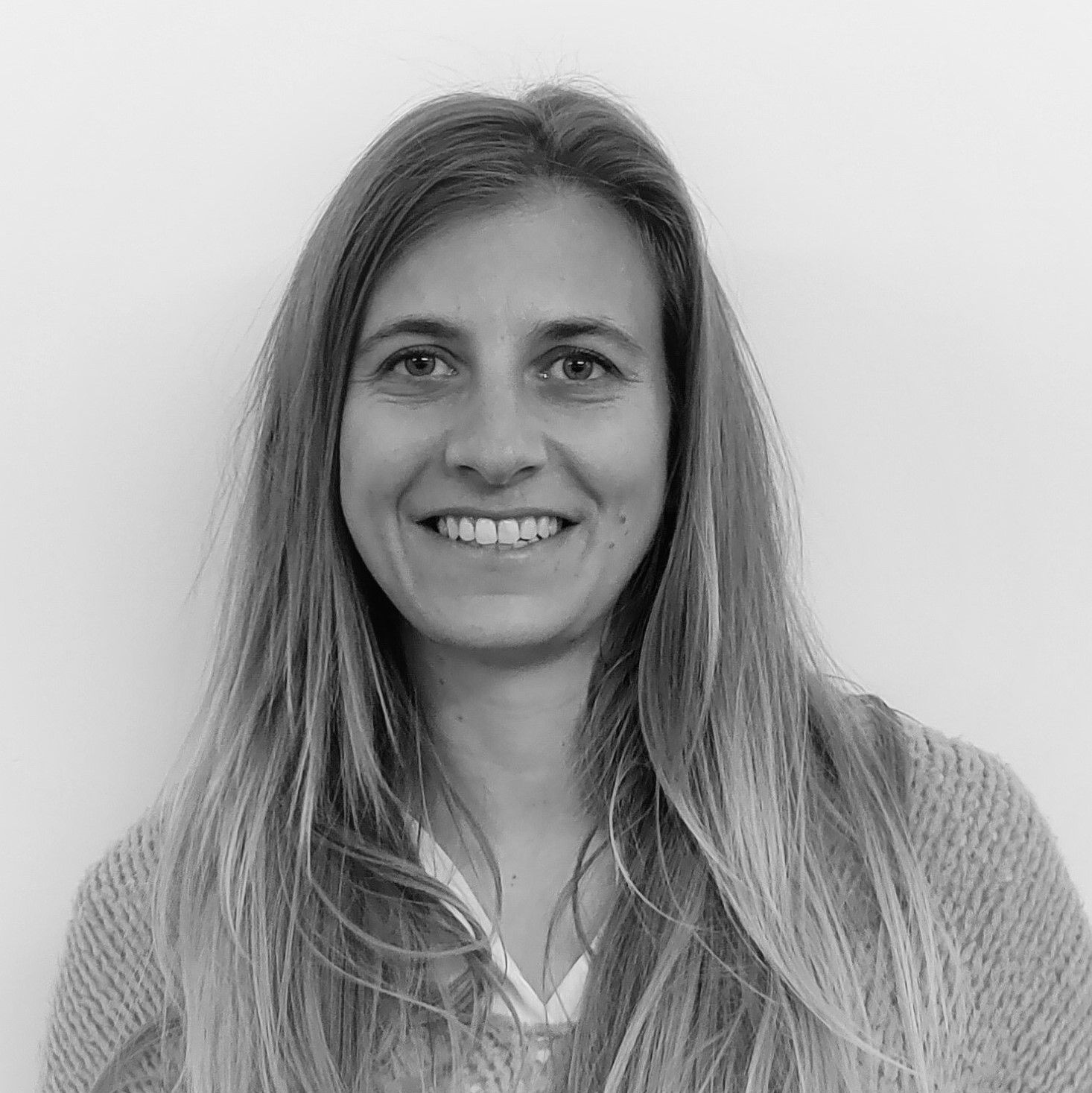 Author:
Carola Hug
Chief Operating Officer
email:
carola.hug@exeon.com