Detect and eliminate cyber threats before damage occurs
Exeon strengthens the cybersecurity within companies with its AI-supported network monitoring. Thanks to a novel approach, the Zurich-based company expects to gain a systematic advantage over its international competitors. In Cashman, founder and CEO David Gugelmann explains why their solution Exeontrace is so powerful.
What does Exeontrace have to offer?
David Gugelmann: Exeontrace uses AI and big-data analysis to quickly detect and eliminate cyberattacks and other threats - before damage occurs. The platform monitors the network, automatically detects suspicious behavior within it and assists in further investigation and defense. Further, Exeontrace is specialized in detecting cyber attacks that have successfully circumvented traditional IT security mechanisms. It works almost like an alarm system, which strikes when the door lock has been cracked or bypassed by the burglar.
What features sets your solution apart from competing products?
Unlike other Network Detection and Response solutions, Exeontrace does not require its own hardware sensors or software agents with respective data mirroring, but directly uses the existing infrastructure and database of companies. This not only simplifies installation and operation, but also makes the system future-proof: Exeontrace's protection is not affected by the rapid increase in data traffic or by the growing need for encryption. In addition, Exeontrace offers companies full data control, as the solution is operated in the company's own network or in their cloud.
How does your solution use Artificial Intelligence (AI) to detect cyber intruders?
Generally speaking, Exeontrace uses AI to quickly detect security-related anomalies, suspicious behavior, or typical threat patterns in millions of data points, as they often occur in ransomware or APT attacks. We also use AI to correlate log data across multiple data sources for an overall picture, automatic classification of incidents, and for investigation and defense activities.
How easy is it to implement your solution in an existing IT environment?
Since Exeontrace uses the existing infrastructure of companies and no hardware sensors or software agents need to be installed, the system is up and running within hours, even with distributed networks. Thanks to its modular and flexible design, it can be easily integrated into existing IT landscapes. Thanks to a data reduction of up to a factor of 50 compared to raw log data, the solution is highly scalable and also offers a comprehensive history.
What potential do you see for Exeontrace in the Swiss market?
Today, the importance of cybersecurity is undisputed - and our solution is an effective and central piece of the puzzle in the defensive chain to minimize cyber risks and the damage they cause. We therefore see enormous potential in Switzerland and internationally, especially for medium-sized and larger companies. The increasing demand and the customer success stories we are currently experiencing are definitely a confidence boost.
How does Exeon support the specialized trade with distribution?
We work closely with our partners, both technically and commercially. We accompany and support them from the sales process to implementation and system optimization.
Original publication see IT-Markt from 19.10.2020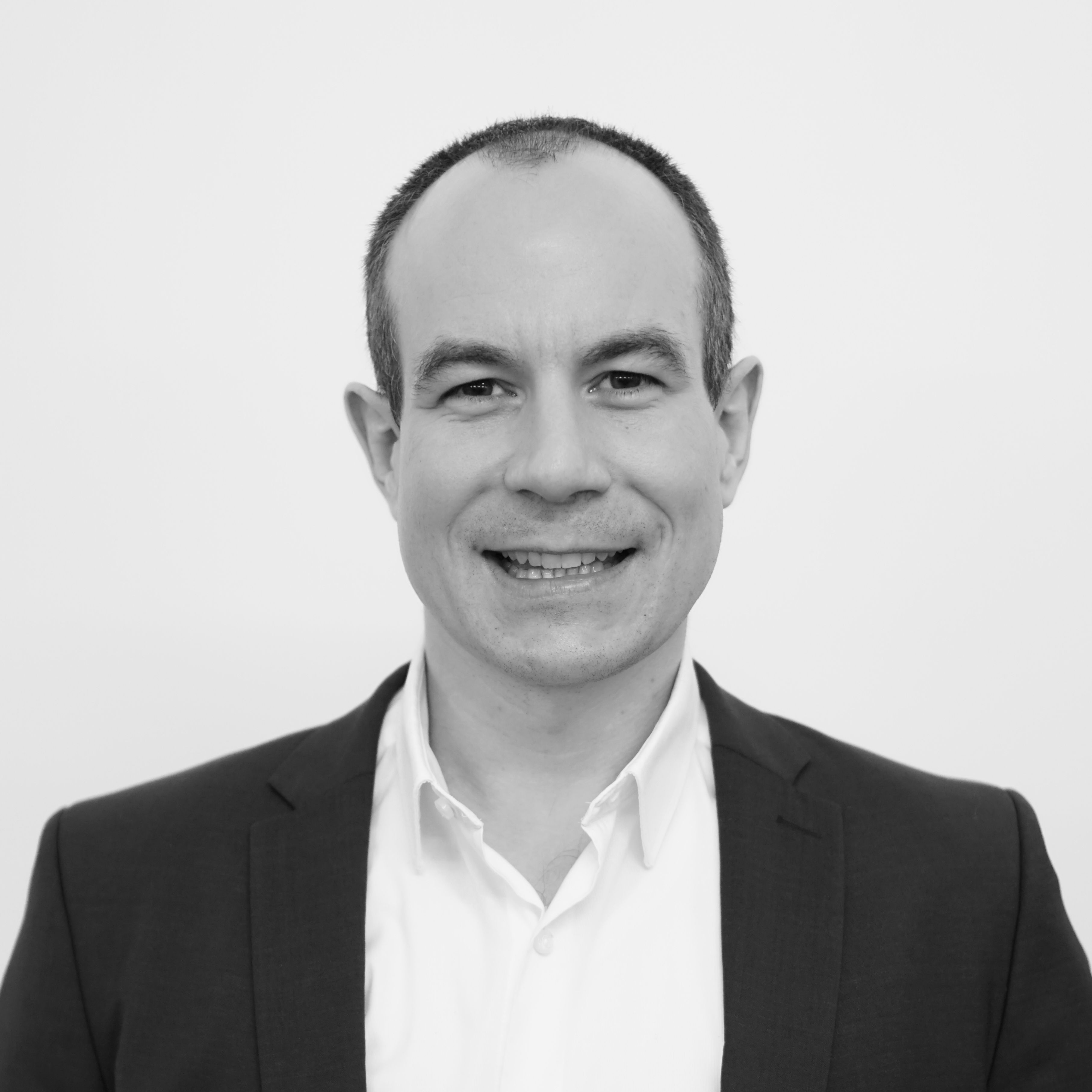 Author:
David Gugelmann
Chief Executive Officer
email:
david.gugelmann@exeon.com